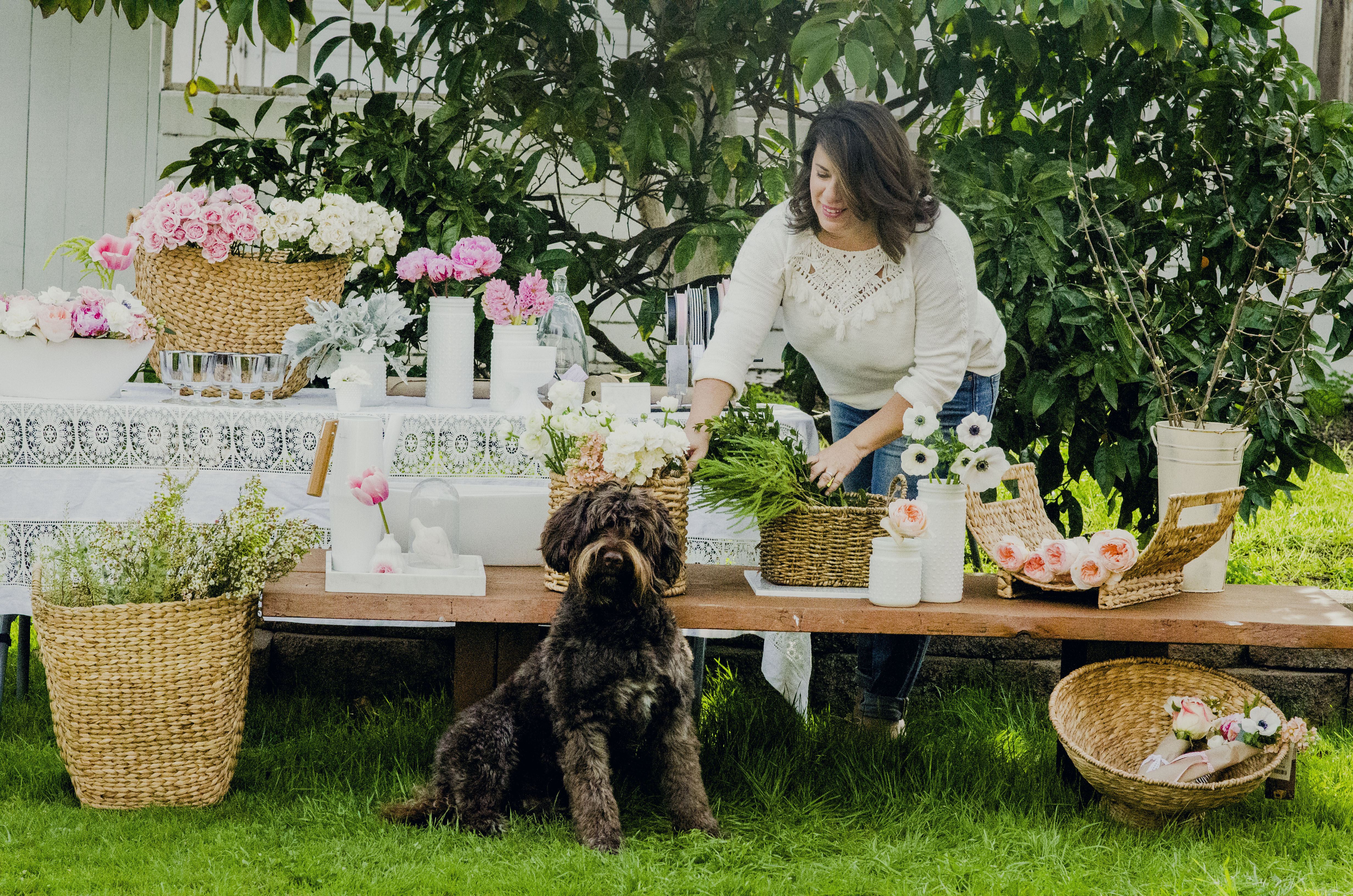 About
Hi, I'm Barb, the creative behind Blanc Floral Design & Event Styling, a floral and event styling boutique based out of my studio in the Little Italy neighborhood of San Diego.
For as long as I can remember, I've loved to entertain. Blanc Floral Design & Event Styling was created as a way for me to bring together my experience as a visual stylist and merchandiser with my passion for floral and event styling. My design style is influenced by just about everything around me. I'm known to obsess on every single detail and it's simply because I believe that everything you design should be about a creative experience. Whether it's walking into a perfectly curated shop, a window that makes you stop, a celebration of love that makes you swoon, or a beautiful package of blooms. It's the details and love you put into it that allow for beautiful visual experiences.
I'm a sucker for love and I celebrate it everyday with my husband, family, friends, and clients. I look forward to meeting you and creating a beautiful Blanc experience with you.
Barb